1. KHAADI
The luxury fashion house, Khaadi, first expanded internationally to UAE in 2010. Khaadi now boasts successful outlets in United Arab Emirates, Saudi Arab, Australia, the United States of America, Mexico, Malaysia, Canada and the United Kingdom.
2. NATIONAL FOODS
One of Pakistan's leading spice and foodstuffs manufacturer, National Foods became the certified vendor of McCormick, a spice and herbs manufacturing brand, in the USA.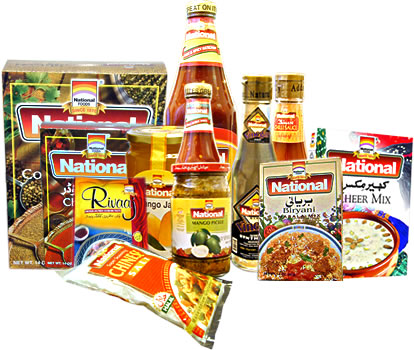 3. CHEN ONE
Chen One, one of Pakistan's leading fashion houses, operates seven outlets internationally, across UAE and Saudi Arab.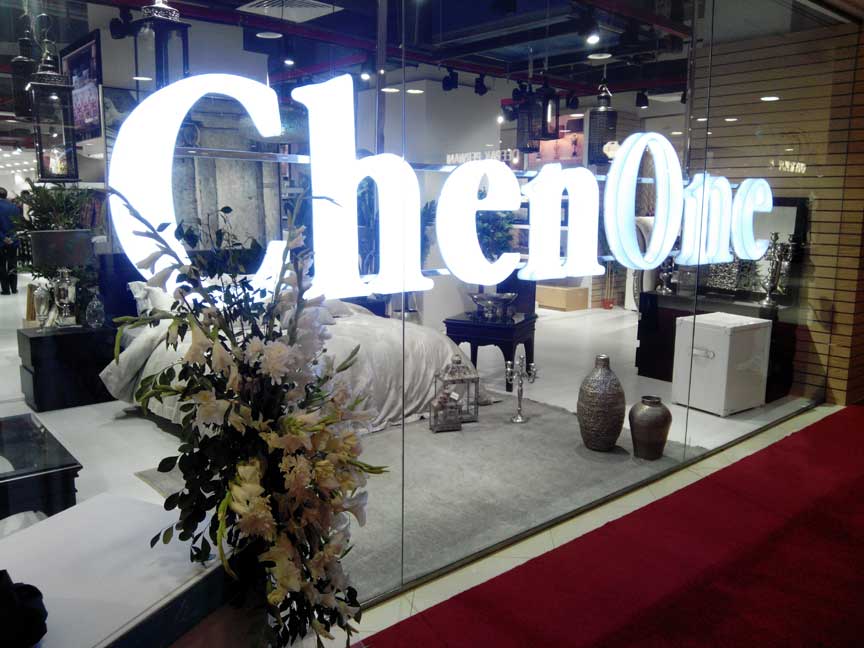 4. HBL
The largest banking network in Pakistan, boasting over 1500 branches locally, HBL Pakistan stepped into Sri Lanka in 1951. Today, HBL  successfully operates in 29 countries including the USA, France, Belgium and Australia.
5. STUDENT BIRYANI
From a small vendor to international franchises; Student Biryani is one great success story. The first international Student Biryani outlet was established in Dubai in. The restaurant currently operates outlets in Oman, Canada and Abu Dhabi.
6. AMIR ADNAN
The leading menswear fashion house is recognized for its revival of the 'sherwani', and for being Pakistan's first international menswear brand. Famously known for designing sherwani's for Mr. Pervez Musharraf and Mr. Atal Bihari Vajpae, Amir Adnan currently runs an outlet in Dubai. FnkAsia, another brand under the label of Amir Adnan boasts a flagship store in the USA.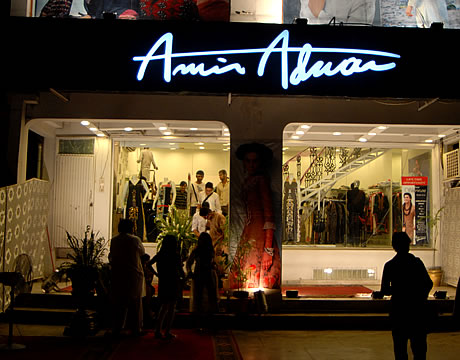 7. SALT'N PEPPER CUISINE
The Salt'n Pepper restaurant chain, famous for it's Pakistani, Pan Asian, Indian and Continental cuisine, opened it's first international outlet in London in 2013. The restaurant currently operates 26 outlets locally.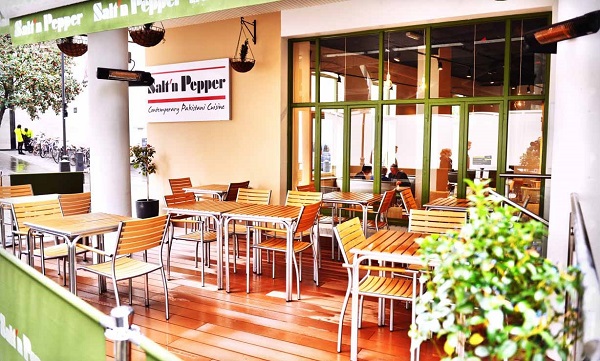 The success stories that these Pakistani brands boast, are testament to the talent, perseverance and immense potential that our country hosts!
🔥314 Views